Saturdays at the Library – Everyday Organizing & Downsizing
March 23 @ 10:30 am

-

12:00 pm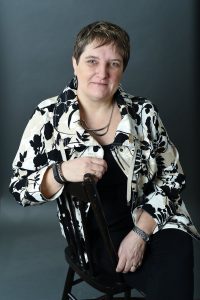 Presented by Pauline Hoffman, CPO
Certified Professional Organizer, Speaker and Founder of Just In
Time Solutions.
Pauline will be speaking about everyday organizing and downsizing ideas to transform living spaces to welcoming, functional spaces with a calm, stress-free environment.
As a Certified Professional Organizer, Pauline is an expert in
providing solutions that transform people from chaos and
confusion to clarify and calm, aligning their internal and external
environments so that they live and work in flow.
Pauline has been in business and a member of the Professional
Organizers of Canada, since 2001. In 2008 she received her
Certification for Professional Organizing. Also on her team,
Rebecca Shearer is a CPO and Erin Playford is a CD Specialist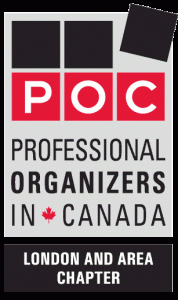 with ADD Certification. Rebecca and Pauline are two of 5 Certified in Canada.