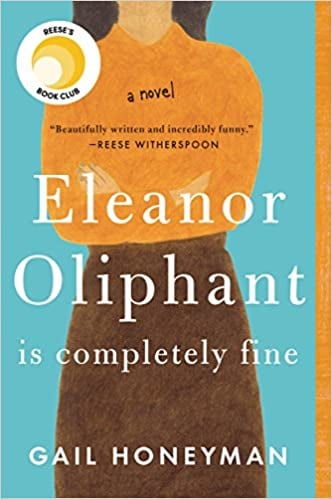 "Eleanor Oliphant is Completely Fine" by Gail Honeyman is a debut novel for Honeyman and what an engaging read it is!
The main character, Eleanor, is a social misfit who is very intelligent and more than a little eccentric. She has everything worked out perfectly in her life and follows her routine rigidly. She avoids human contact, preferring her vodka and pizza alone on the weekends and enduring weekly phone chats with her mother. When she meets the blundering and unhygienic IT guy, Raymond, all of that changes. The humour in this book is so endearing, much of it coming from Eleanor herself who always says exactly what she thinks. The biggest surprise is the ending—one that the reader won't see coming!
This book is available on cloudLibrary (also in audio format).