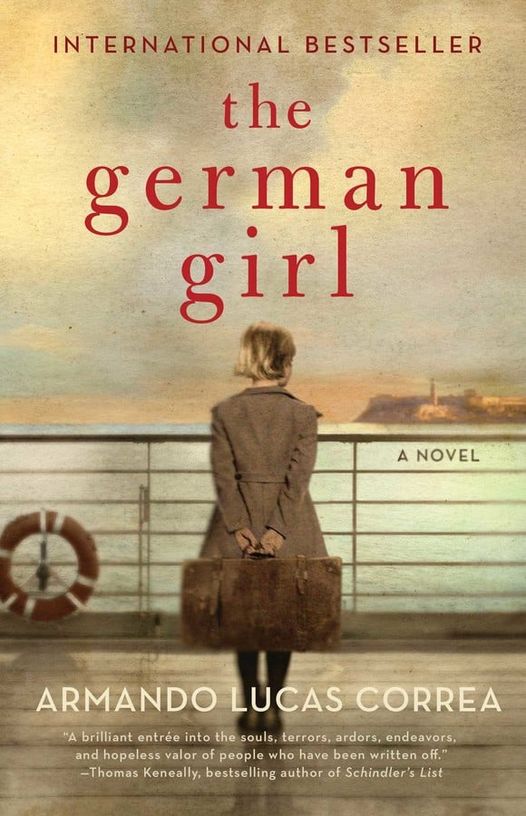 Hannah loses her home and father to the Nazis in 1939 while Anna loses her father to 9/11. A work of historical fiction, "The German Girl" is centred around the theme of loss. It interweaves the story of Hannah, a twelve-year old girl, forced to flee Berlin with her family, and her great niece, Anna, who is raised in New York City.
The novel is divided into four parts, exploring how these two lives eventually converge in Havana when Hannah is now eighty-seven. Why does she choose to live out her life in a country that doesn't want her and why reach out to Anna now? Based on the tragic voyage of the MS St. Louis, which was to carry hundreds of Jews to safety in Cuba, "The German Girl" relates the story of a four-generation family and how their lives were impacted by historical events, including the rise of Castro and the 9/11 attacks.
"The German Girl" is available at the Huron County Library in book format and on cloudLibrary in both ebook and audio format.