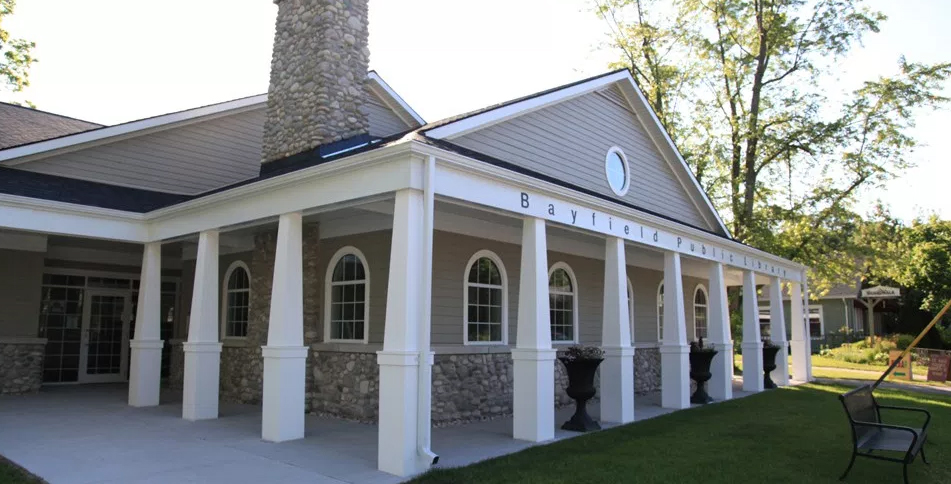 Welcome to Friends of Bayfield Library
Friends of Bayfield Library (FOBL) is a non-profit organization of volunteers that exists to provide community support for the Bayfield branch of the Huron County Library system.
We believe that good public libraries are critical to maintaining healthy, thriving communities.
FOBL works to establish closer ties between the library and the local community to increase awareness and interest in the functions and resources of the library, promote literacy, and raise funds for special projects that are beyond the scope of the library budget.
FOBL works in collaboration with Huron County Library staff and with other like-minded community groups to achieve common objectives and sponsor events relevant to the public library's role as a significant cultural and educational hub.
The Bayfield branch of the Huron County Library is located at
18 Main Street North, Bayfield ON N0M1G0
Hosting of this site is generously donated by Tuckersmith Communications Co-Operative Ltd