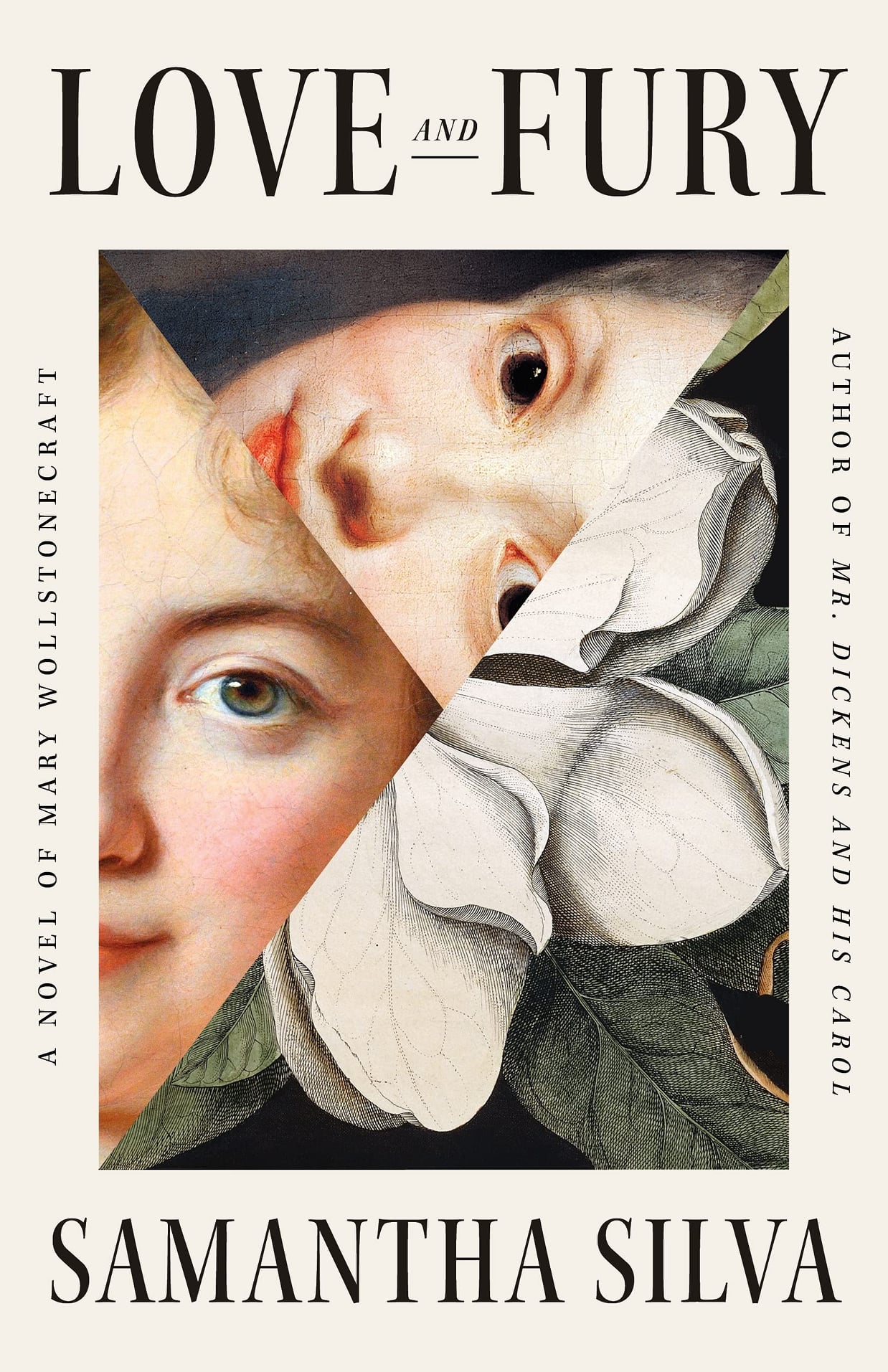 This book is a heartbreaking and fictional narrative of the life of Mary Wollstonecraft (1759-1797), who is considered the world's first feminist.
The story begins with an experienced midwife, Parthenia, who has come to Mary's home to help with the delivery of her second child. Complications ensue for both mother and baby. The new mother, throughout her struggle to live, dwells on her life experiences. These memories encapsulate the difficult and limiting constraints of life for a woman living in the 18th century.
Mary Wollstonecraft vehemently opposes the role of women being subservient to men and demands equality for herself and all women. Reminiscing gives her the strength to fight for her life and that of her newborn daughter, who goes on to become the famous writer Mary Shelley, the author of Frankenstein. Her mother's risky but influential writings and arguments, challenged within the
circle of male scholars, changed the perceptions of the role of women for centuries. This novel is a riveting tale of loss and triumph.
"Love and Fury" is available at the Huron County Library.