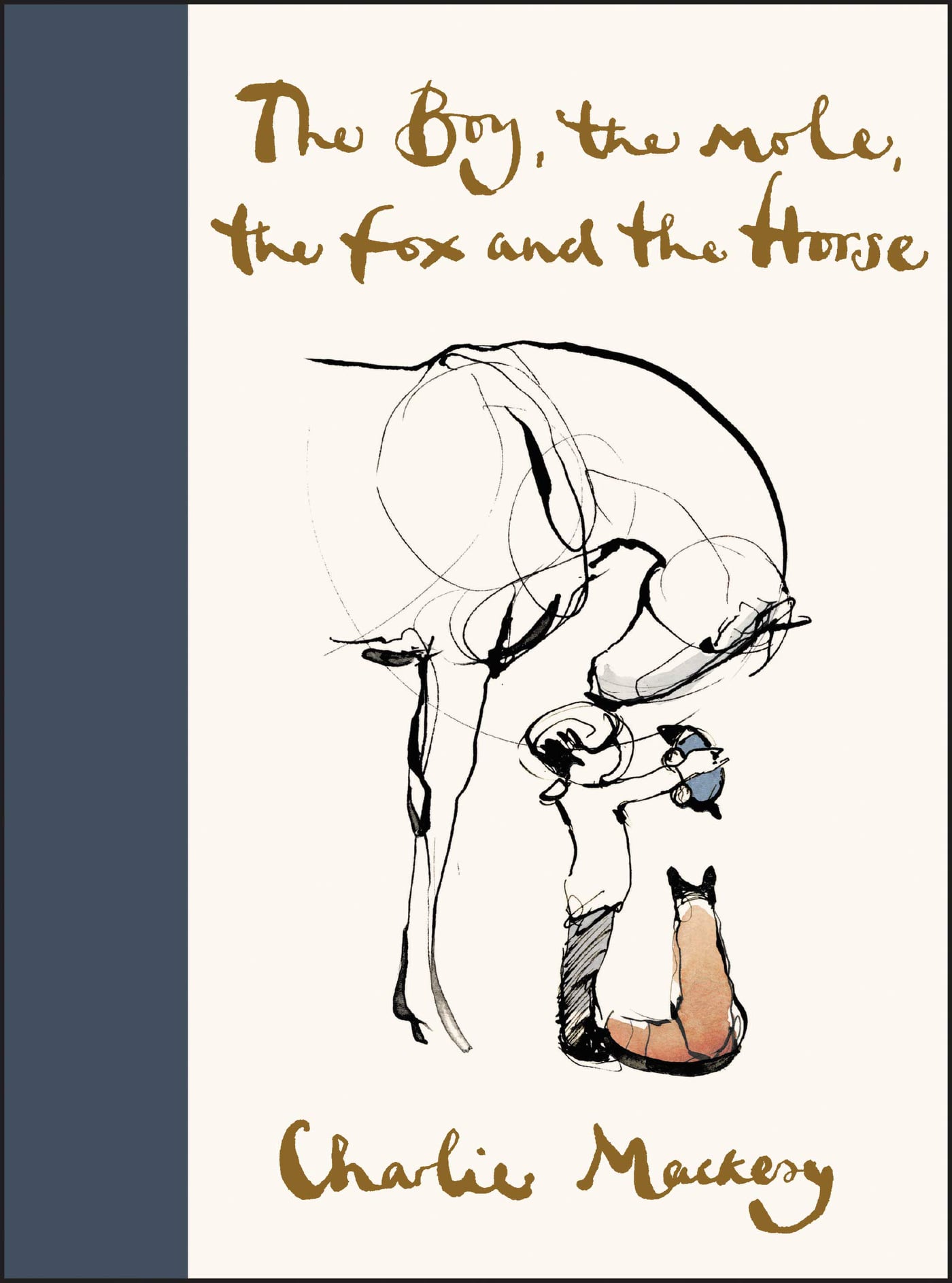 Charlie Mackesy has written a book that is a touching and timeless graphic novel containing whimsical illustrations and heartwarming messages. The story can be enjoyed by all ages as it explores and teaches life's universal lessons.
Four unlikely companions – a boy, a mole, a fox, and a horse – meet and share confidences, philosophies, and wisdom with each other. The themes interwoven throughout are those of love, friendship, courage, kindness, and support. In this current world of chaos and negativity, there is a comforting message of peace and hope. One reader describes the story as whimsical but deep, and its effect is like a "big hug when feeling alone".
On the New York Times Bestseller list, this inspirational book encourages us to embrace love, life, and hope. Available at the Huron County Library in book format and in ebook format on cloudLibrary (also in audio format).