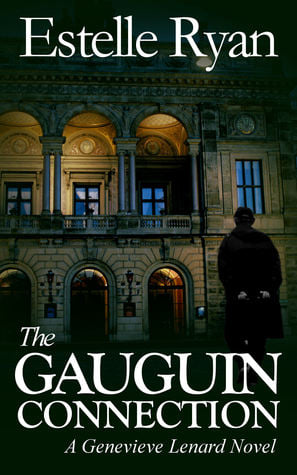 "The Gauguin Connection" is the first in a series of Genevieve Lenard books by Estelle Ryan.
Genevieve Lenard is employed by a company in France that insures rare, original works of art. She is uniquely gifted in her ability to read body language and solve complex situations, but social interaction can overwhelm her. When that happens, she retreats into her own world and writes out the music of Mozart by hand. Recent art thefts mean that she must now build relationships with people who challenge her perception of herself. She finds she must engage with them on levels she never dreamt of.
There are lots of likeable characters in this book. This is an easy read that offers insight and some laughter. The Genevieve Lenard series now numbers 15 books – enough to carry you through the winter!
"The Gauguin Connection" is available at the Huron County Library on Hoopla (audio format).