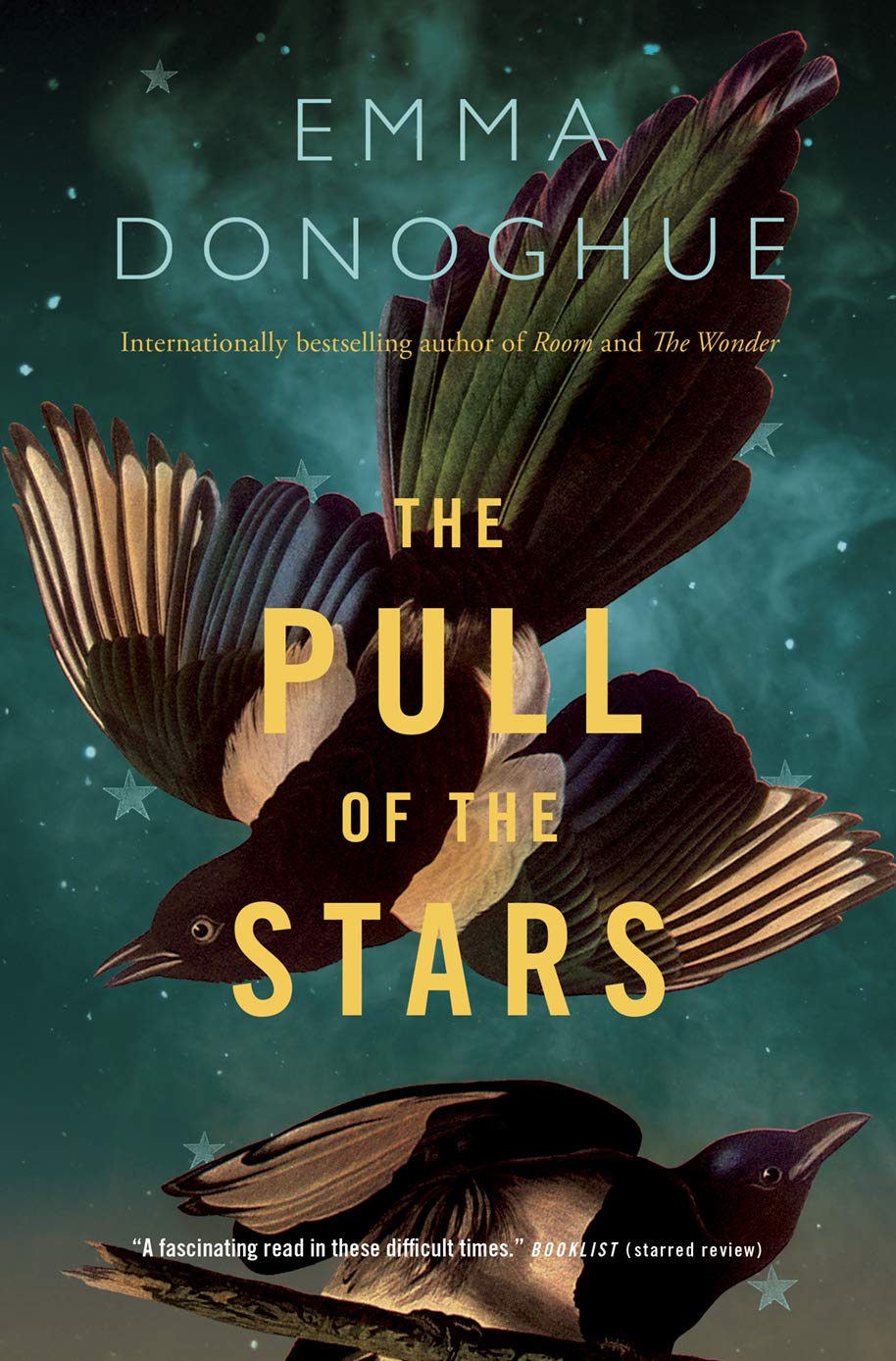 The setting for this work of historical fiction is Dublin, Ireland during the Great Spanish Flu pandemic of 1918. "I was living through two pandemics at once", said the author Emma Donoghue about writing the book in early 2020.
The story takes place over three days in a maternity ward of a large understaffed hospital in the city centre, where expectant mothers who have come down with the Spanish Flu are quarantined.  Nurse Julia is joined by a young volunteer helper and Doctor Kathleen Lynn, a medical doctor on the run from the police. With tenderness and humanity, these women perform their work under impossible conditions and change each other's lives in unexpected ways.
An interesting fact is that Dr. Lynn is a real historical figure who was a political activist and involved in the 1916 Easter Rising. The writing of this book reflects a considerable amount of research to accurately reflect the medical procedures of the day. Emma Donoghue, who lives in London, Ontario, has pulled off yet another unique and absorbing novel! –JH
"The Pull of the Stars" is available in several formats from the Huron County Library.