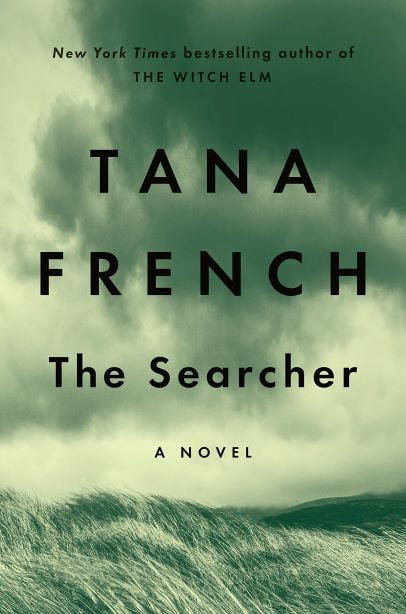 "The Searcher", the latest book by Tana French. Choosing to retire to a quiet and isolated Irish village, where life appears uncomplicated, seems idyllic. Former Chicago detective Cal Hooper, does just this, wishing to remove himself from his ex-wife, estranged daughter, and the numerous crimes of his fractious former city, Chicago. The natural life around him soothes his tired soul. However, his simple life of refurbishing an old cottage is disrupted by a young man who demands that Cal locate his older missing brother. Reluctantly, Cal agrees to this request provided the young man, Trey, helps him to restore his cottage. And so begins a cautious but ever-deepening relationship and slowly intensifying mystery.
Tana French, who is Irish herself, lends credibility to the local inhabitants' relationships, character, and often humorous village dialogue. Although this novel may not appear as complex as her last one, "The Witch Elm", it subtly leads the reader to and often away from the predicament at hand. The villagers' manner of speaking, although apparently direct and entertaining, may have hidden motives. Perhaps life here is not as simple as Cal first believed. As he unravels the missing-person mystery, he begins to realize that the villagers are not so keen on his doing so. As usual with French's novels, there is more than what first appears.
"The Searcher" is available at the Huron County Library.