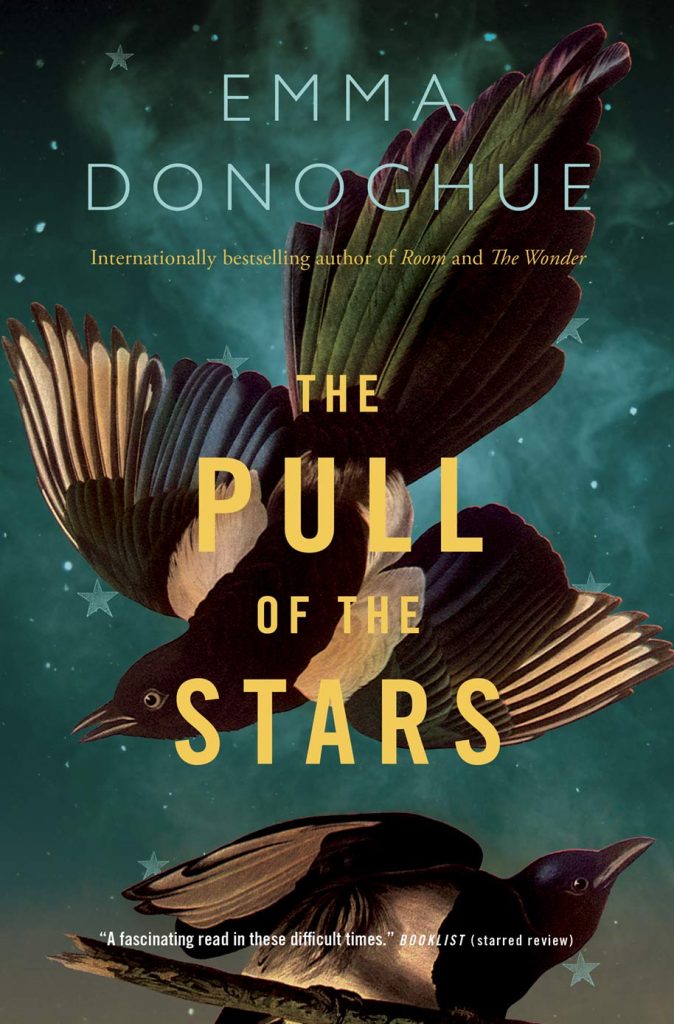 "I was living through two pandemics at once" – Emma Donoghue on writing this book in early 2020.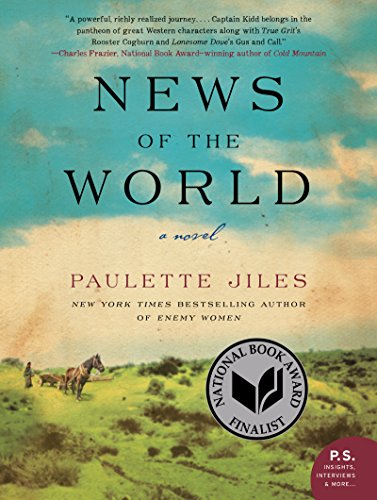 Paulette Jiles is a gifted storyteller who has created a memorable character in Captain Jefferson Kidd. This book is sure to be a favourite!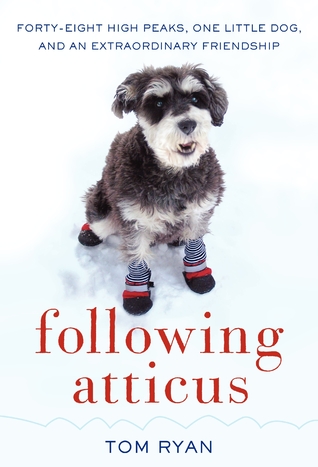 Forty-eight high peaks, one little dog, and an extraordinary friendship. This is an adventure story to remember!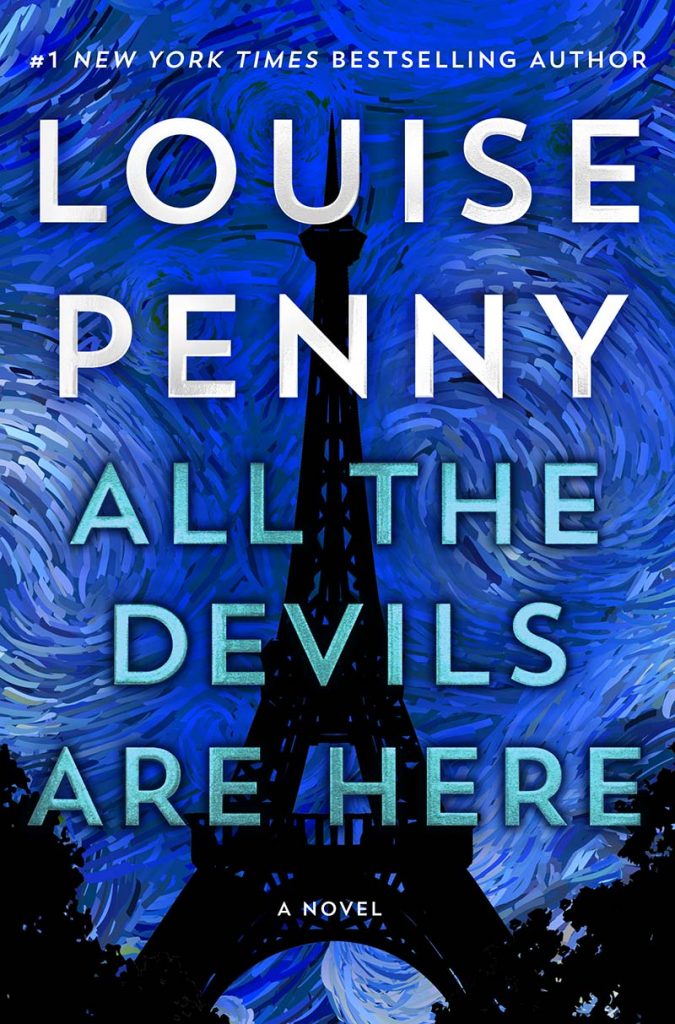 "This is a book of love, about belonging.  About family and friendship. It is about choices and courage." – Louise Penny